Remote Angular Coaching by expert Brecht Billiet!
Do you want to get coached by an expert?
Let's schedule a 4-hour block where you can ask me anything and get coached in Angular and software architecture.
Schedule a call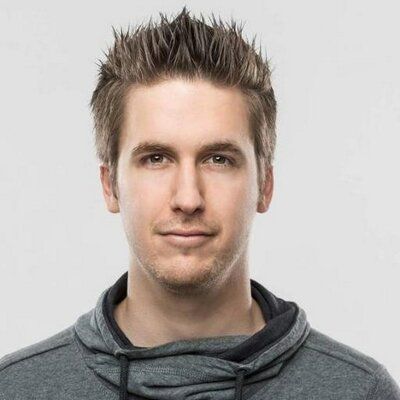 Reto Ryter - Senior Angular Professional
⭐️ ⭐️ ⭐️ ⭐️ ⭐️
The coaching sessions with Brecht Billiet are structured in four-hour blocks. During these sessions, Brecht covers a broad spectrum of topics including RxJS, Signals, and Angular Forms, tailored to the specific needs of the individual being coached. His expertise is extensive, as evidenced by his ability to delve into the intricacies of each topic. These sessions have honed my skills and expanded my understanding of the Angular Ecosystem. Brecht's mentorship is top-notch, and I wholeheartedly recommend him to anyone seeking substantial growth in these domains..
Based on real field experience
Ever wanted to combine all your questions with an expert that has done over 100 projects in Angular? I first gave a training to these awesome developers. Now I'm giving them remote coaching sessions and it works perfectly!
Pair programming
Code reviews
Hands-on Coaching
Performance profiling
Fixing your problems
Request a remote Angular Coaching session!
Let's get to know each other, and let me help you achieve greatness as a frontend engineer!