Get notified about courses and free content
Leave your name and email and we will keep you up to date with the latest and greatest.
Thanks for being awesome!
Stop losing time over Angular Change Detection
This book will learn you how Angular ticks, and contains tons of information that can't be found on the web. I had to reverse-engineer the Angular code-base to understand how Angular really ticks and wrote a book about it! Let's reverse-engineer the Angular source code together.
Angular Change Detection book
Free Quizes, Cheat sheets and other Content
Check out our free content! We have created tons of free content for you
Check out our free content
Angular training
Learn by expert Brecht Billiet who has been in more than 100 Angular projects in the last 7 year. He has traveled the world helping an coaching companies and professionals
I want to avoid tutorial-hell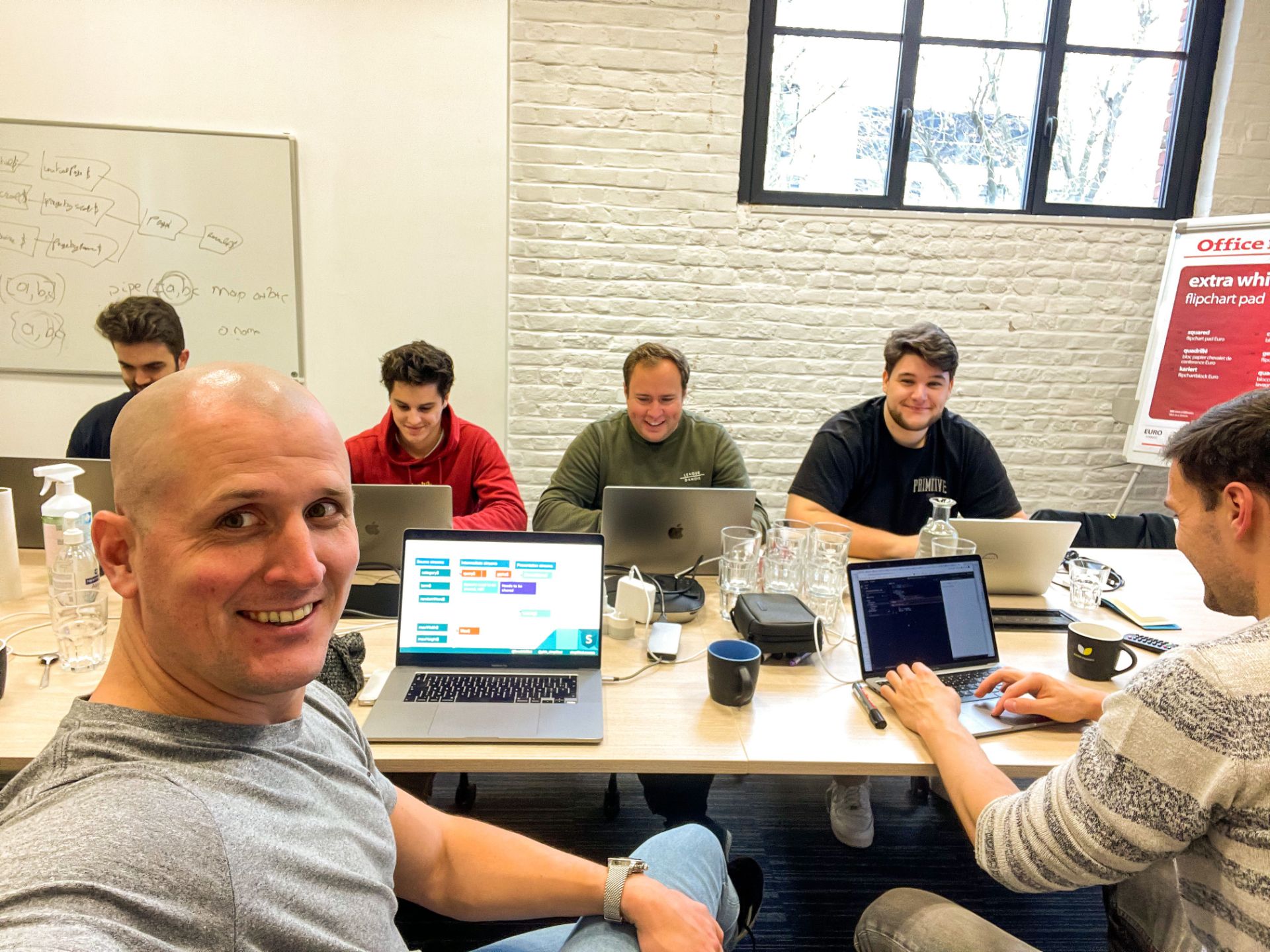 Angular coaching / consultancy
Brecht can help you with remote and on-site coaching sessions, code-reviews, technical interviews, consultancy, troubleshooting
I would love some help